"Geweldig verblijf"
Wij zijn zeer positief over dit hotel. Was erg schoon, ontbijt was lekker en personeel was heel vriendelijk + ideale locatie. Direct naast het treinstation en ook alles te bezichtigen op loopafstand. Echt een aanrader!
Yagmur Suna S - March 2017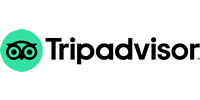 Good
+ "직원분들이 친절했고 숙소가 매우 깔끔. 그리고 이탈리아에서 묵었던 여러 호텔중에서 조식이 제일맛있었음. 위치도 역 건너편에서 한골목만 들어가면되서 편리."
HYEJIN YU - August 2016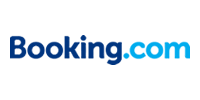 Quaint but modern inside and close to everything!
Very comfortable and clean! Bathroom a little tight but I would definitely stay there again! Staff was friendly and polite and the location was perfect a 2 minute walk from the train station. I can't wait to get back!
Niki G - August 2016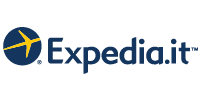 5 stars
Wonderful surprise in Florence. This hotel was absolutely perfect for us (we were 3 adults). The location just a 5 minute walk (or less) from the train station, the breakfast excellent, the room was just perfect, the bathroom a little bit small but manageable. The staff was absolutely polite and friendly, they made us feel welcome from the start. Definitely recommend this hotel 110%, you won't be disappointed.
Cristal Fernandez - January 2016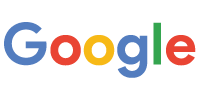 Must stay here
+ "It is located just across the street from the train station. The supermarket is across from the hotel. Plenty of the restaurants are nearby. The main attractions and the shopping shops are in the walking distance. The room is clean and good size for four. The staffs are helpful and friendly." - None
Kraisith - January 2016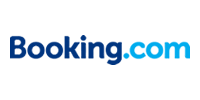 Perfect stay
I really enjoyed by experience at Hotel Cosimo de Medici. The hotel is located so close to the train station, that was very convenient! There was no noise in my room as people stipulated before. The rooms are pretty updated, modern design, boutique feel, bed was very comfortable and the staff were all very nice! This was one of the better hotels I stayed during my 10-day trip across Italy. As a single female traveler, I felt very safe staying here. It was also very good value for money for me. I will highly recommend this hotel.
Anonymous - May 2016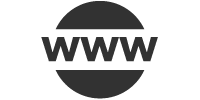 This is a very nice hotel
The hotel staff is extremely friendly and the rooms are very clean and comfortable. The hotel is a five minute walk from the train station and 15 minute walk to all the sites and museums. Great location; clean rooms- small with upgraded bathrooms. The staff is extraordinary! Great breakfast. Overall outstanding value. It would be my first choice when I return to Florence.
HC - March 2016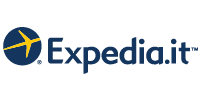 5 stars
Everything was great! The best 3star hotel anyone could book in Florence! In the historical centre, next to the train station, great breakfast and veeeery veeeery clean rooms! Not to mention the kind and alwats helpful staff!!
Eleftheria - March 2016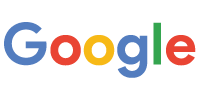 Excellent base for a business trip!
This was a very pleasant stay for 5 nights while attending a conference. I couldn't fault the room and bathroom cleanliness and the attentiveness by the staff that made the room each day. A really nice shower! Probably one of the best I've ever had. And a comfy bed - I had no trouble sleeping through each of the nights. The air con was very welcome in the outside night time temp of 25-29 degrees. Breakfast was terrific. A buffet containing something delicious for every taste. And very nice coffee, made to your choosing each morning. There was no iron in the room as standard but was available when I asked for it. There is a city tax the hotel has to charge for each night a guest stays, of 3.50 Euros a night. For this they did not take a credit card, only cash. At the end of the trip I was almost caught out - it came to 17.50 and I had just enough thankfully. A very nice hotel and I would stay there again!
Geoff - September 2015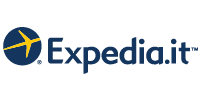 Excellent all-round
"Excellent all-round: Good location. Very clean, comfortable and quiet room. Hotel is run by excellent staff - helpful and service with a smile 24/7."
Raymond - February 2015